---
---
541-312-3358
Bend Factory Store
61334 S Hwy 97 Suite #240
Bend, Oregon 97702
541-312-3358
bend@pearlizumi.com
Store Hours
Store Hours:
Monday - Saturday : 9:30am - 8pm
Sunday : 11am - 6pm
Manager's Notes
Welcome to the best selection of Pearl iZUMi apparel in the area! We are a factory store that offers a broad selection in:
1.  Closeout Pearl iZUMi apparel at outlet pricing from 25% to 75% off of retail prices
2.  Current season apparel at regular pricing
Current Specials
Run on in to grab some epic deals 
Now through the end of June, take advantage of the discontinuation of our run line by taking an extra 25% off marked down run apparel.
We're well stocked on shorts, tanks, and our award winning Project EMotion running shoes. Let us help find the perfect fit for you to get outside and run around this summer.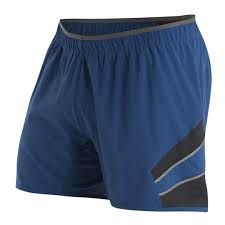 The Pursuit short offers the best blend of comfort and performance to keep you running happy on the trail. A wide waist band offers a flattering and no-hassle fit. You'll be able to focus on where you are, not what you're wearing.
The Trail N2V3 is the final version of our award winning trail shoe. This lightweight, moderately cushioned beauty is perfect for running in and around the Cascades or wherever else your adventures take you. 
Ready to get dirty?
It's going to be an awesome summer for mountain biking, so we thought we'd share some of our favorite picks to help motivate some dirt covered, sweat soaked, smile filled days.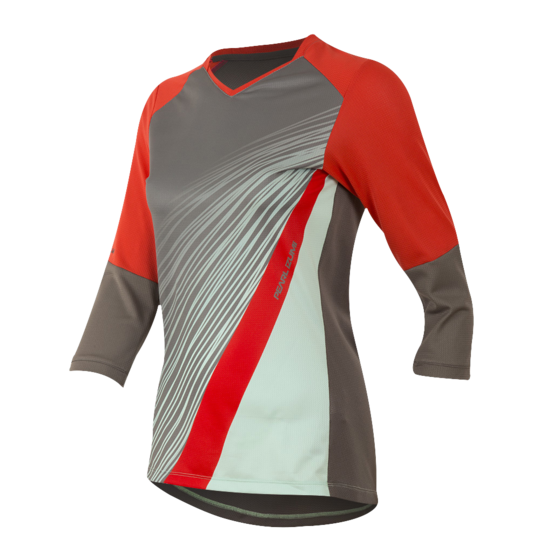 The Launch jersey is a favorite for summer days, prividing protection from brush and shrubs, while providing ventilation as you fly downhill.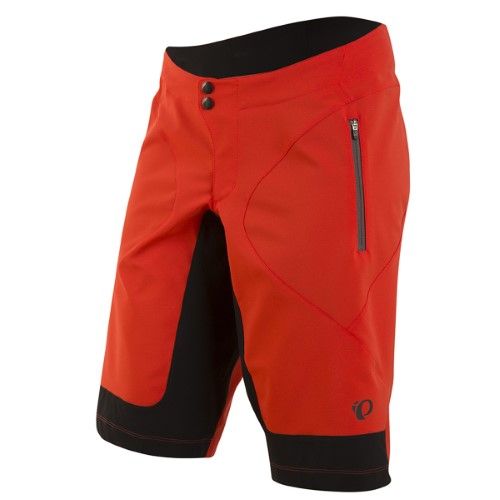 Elevate your ride with the Elevate shorts. Not only does their color pop, they offer a burly, yet flexible overshort so that you can ride hard all summer long. The long inseam with close cut legs means you don't have to worry about bunching, or getting them caught when you drop back on your descent. 
The Alp Seek VII is the latest in our line of super comfortable, semi-rigid mountain biking shoes. Laces allow for a form fit, and you can clip these babies, or not. They provide a sturdy, hiking shoe feel when you need to go scout a drop, and provide excellent performance for every part of your ride. Talk about versatile.
Come see us out and about this summer! 
Pacific Crest Weekend in Sunriver. We'll be in the village at Sunriver from Friday, June 23rd to Sunday, June 25th. Get yourself outfitted and help us cheer on racers as they cross the finish line!
Subaru Outside Games Central Oregon. We'll be at the Outside Games, ready to help you play from Wednesday, June 21st to Sunday, June 23rd in Bend's Old Mill District. Get outside!
Tour DesChutes. A Central Oregon favorite, we'll be making an appearance again this year on Saturday, July 8th at this great event which celebrates cancer surviroship. 
Feel free to share your adventures with us at www.facebook.com/pearlizumibend
Shipping
Not in Bend? Give us a call to shop our excellent selection from wherever you are. For $5.00 we'll ship directly to you.
Questions
Wondering what makes our E:Motion Run line so great? Check out this video for the whole "run"-down